Fitment for: Ohlins, Nitron, YSS Shocks Reservoir
Product: Tayaka 001m Shock Reservoir Protective Covers
Items: 2 pcs of Shock Reservoir Protective Covers
Installation Instructions: PnP - Plug & Play
Material: High Quality product by Tayaka Asia Racing Performance Parts.
Color: Clear Color
100% Original 'Made in Thailand'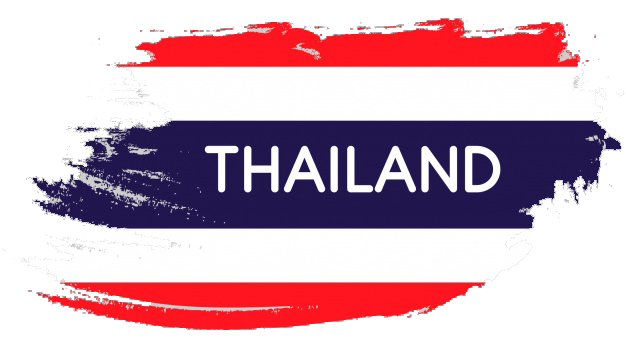 Features:
Protective Silicone Covers for Majority of the common Brand Shock Reservoir
Heat resistant 300 Degrees Celsius.
High Quality Silicone Shocks Cover tailored to fit and easy to "DIY" install by yourself.
Able to withstand harsh weather conditions for daily city use or out for Adventure Travelling.
This is a work of fiction. Names, characters, places and incidents either are product of author's imagination or are used fictitiously.
Any resemblance to actual character or names of any copyrighted product is entirely belong to the copyright holder.
---
เหมาะสำหรับ: Ohlins, Nitron, YSS Shocks Reservoir
สินค้า: Tayaka 001m Shock Reservoir Protective Covers
รายการ: ปลอกหุ้มกันกระแทกอ่างเก็บน้ำ 2 ชิ้น
คำแนะนำในการติดตั้ง: PnP - Plug & Play
วัสดุ: สินค้าคุณภาพสูงโดย Tayaka Asia Racing Performance Parts
สี: สีใส
'ผลิตในประเทศไทย' ของแท้ 100%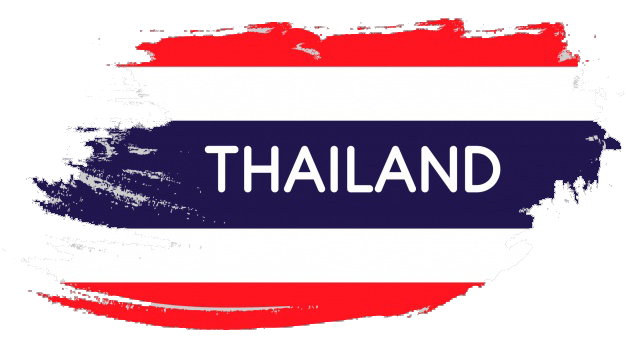 คุณสมบัติ:

คุณสมบัติ:

* ปลอกซิลิโคนป้องกันสำหรับส่วนใหญ่ของอ่างเก็บน้ำแบรนด์ช็อกทั่วไป
* ทนความร้อน 300 องศาเซลเซียส
* ฝาครอบกันกระแทกซิลิโคนคุณภาพสูงออกแบบมาเพื่อให้พอดีและง่ายต่อการติดตั้ง "DIY" ด้วยตัวเอง
* สามารถทนต่อสภาพอากาศที่เลวร้ายสำหรับการใช้งานในเมืองประจำวันหรือสำหรับการเดินทางผจญภัย
นี่คือผลงานของนิยาย ชื่อตัวละครสถานที่และเหตุการณ์ต่าง ๆ เป็นผลมาจากจินตนาการของผู้แต่งหรือใช้ในเชิงสมมติ ความคล้ายคลึงกับตัวละครจริงหรือชื่อของผลิตภัณฑ์ที่มีลิขสิทธิ์ใด ๆ เป็นของผู้ถือลิขสิทธิ์ทั้งหมด