Brand: i-RON Custom
Fitment for: Honda ADV150
Product: i-RON Custom Windshield ADV150 - Zero One
Items: 1 pcs i-RON Custom Windshield for ADV150 - BLACK color
Installation Instructions: PnP - Plug & Play
Material: High Quality i-RON Custom Accessories Products.
Color: ADV150 Factory Color or Customized Color based on your order.
100% Original 'Made in Thailand'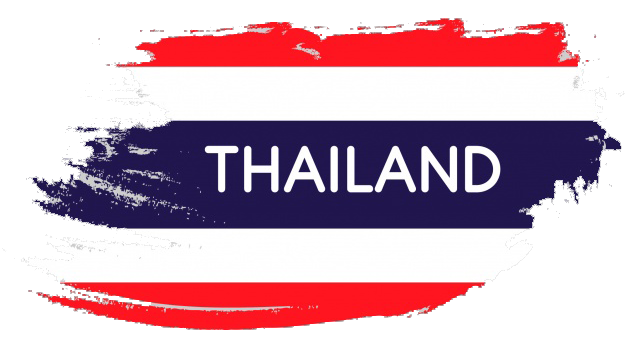 Features:
Made of Aluminium with thickness of 1.5mm.
Light Weight only 0.38kg good for Racing.
Powder Coated on the Aluminium WindShield.
Comes with Instruction Manual in every box.


This is a work of fiction. Names, characters, places and incidents either are product of author's imagination or are used fictitiously.
Any resemblance to actual character or names of any copyrighted product is entirely belong to the copyright holder.
---
ยี่ห้อ: i-RON Custom
Fitment สำหรับ: Honda ADV150
สินค้า: i-RON Custom Windshield ADV150 - Zero One
รายการ: 1 pcs i-RON Custom Windshield สำหรับ ADV150 - สี BLACK
คำแนะนำในการติดตั้ง: PnP - Plug & Play
วัสดุ: ผลิตภัณฑ์อุปกรณ์เสริมที่กำหนดเอง i-RON คุณภาพสูง
สี: ADV150 สีโรงงานหรือสีที่กำหนดเองตามคำสั่งซื้อของคุณ
ของแท้ 100% 'ผลิตในประเทศไทย'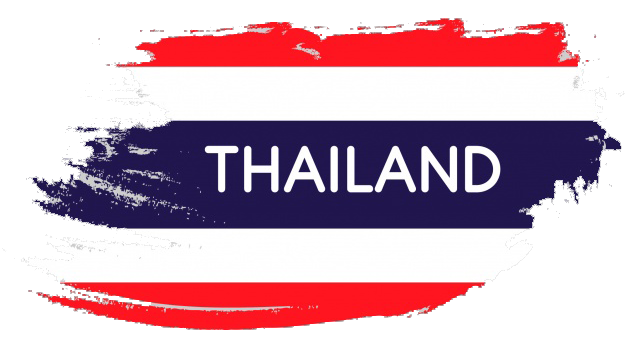 คุณสมบัติ:
ทำจากอลูมิเนียมหนา 1.5 มม.
น้ำหนักเบาเพียง 0.38 กก. เหมาะสำหรับการแข่งรถ
เคลือบผงบนกระจกบังลมอลูมิเนียม
มาพร้อมกับคู่มือการใช้งานทุกกล่อง
นี่คือผลงานของนิยาย ชื่อตัวละครสถานที่และเหตุการณ์ต่าง ๆ เป็นผลมาจากจินตนาการของผู้แต่งหรือใช้ในเชิงสมมติ ความคล้ายคลึงกับตัวละครจริงหรือชื่อของผลิตภัณฑ์ที่มีลิขสิทธิ์ใด ๆ เป็นของผู้ถือลิขสิทธิ์ทั้งหมด