Fitment for: Honda ADV150, Honda PCX150
Product: THAI Racing
Features:
Replacement and Upgrades for Stock Rear Swing Arm
For PCX150 modifications from Drum Brakes to Disc Brakes applications.
Looks good aesthetically and ever ready for competition show bikes display.
Made out of High Grade Aluminum Alloy
High CNC machining to perfection
Durable strength and able to withstand high load and pressure
For Off Road usage or even in the Track for Racing usage.
Items: 1 Set of Rear Swing Arm
Installation Instructions: PnP – Plug & Play
Material: High Grade Quality CNC Aluminum
Color: BLUE
100% Original 'Made in Thailand'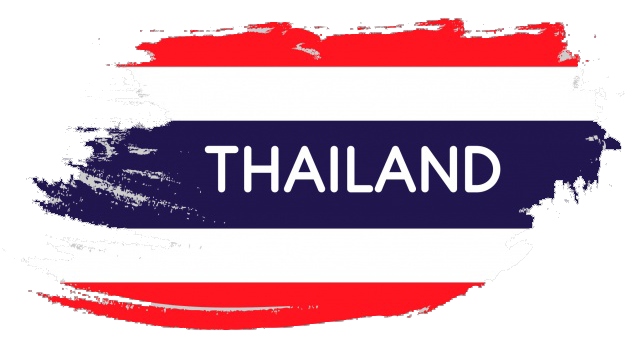 ---
Fitment สำหรับ: Honda ADV150, Honda PCX150
สินค้า: THAI Racing
คุณสมบัติ:

การเปลี่ยนและการอัพเกรดสำหรับสวิงอาร์มหลังสต็อก
สำหรับการปรับเปลี่ยน PCX150 จากดรัมเบรกเป็นดิสก์เบรก
ดูดีสวยงามและพร้อมสำหรับการใช้งานสำหรับการแข่งขันรายการจักรยาน
ทำจากอลูมิเนียมเกรดสูง
เครื่องจักรกลซีเอ็นซีสูงเพื่อความสมบูรณ์แบบ
ความแข็งแรงทนทานและสามารถทนต่อภาระและแรงกดได้สูง
สำหรับการใช้งาน Off Road หรือแม้แต่ใน Track for Racing

รายการ: สวิงอาร์มหลัง 1 ชุด
คำแนะนำในการติดตั้ง: PnP - Plug & Play
วัสดุ: อลูมิเนียม CNC คุณภาพสูง
สีน้ำเงิน

'ผลิตในประเทศไทย' ของแท้ 100%